About Me
🏅 TOP RATED Freelancer on Upwork, Google Adword Certified, specialized in Search Engine Optimization (SEO), YouTube SEO, Etsy, Shopify, Weebly, Shopify, Squarespace, Wix, Wordpress, Magento, BigCommerce 🏅

My name is Aman Bisht and I welcome you to my profile, working with web marketing industry for past 6+ years, have made me an ocean of knowledge.

You can count me on :--
✅ SEO, Social Media Marketing, Search Engine Marketing
✅ WordPress, Shopify, Magento, BigCommerce, Drupal, Wix, Weebly, Square space and many more.
✅ HTML/HTML5, WordPress & Custom CSS Coding, PSD to HTML/WP Conversion.
✅ Complete website development like Custom development, E-commerce stores, Blogs, etc.
✅ Knowledge of Web 2.0 Concept and W3C validations.
✅ Responsive Design, Cross-browsers compatibility.
✅ 3rd party APIs Integration.
✅ Complete On-Page & Off-Page seo
✅ Social Media & SEM( Google Adsense & Adwords)
✅ Google Shopping, Google Products Ads, Google Maps etc.

🏅 I am the best choice for any of the website related issues. Starting with the setup of a new website to its branding and promotion, I will be an asset to your business. Past 6 years on odesk(now upwork) have made me more Reliable, Desirable and more Flexible for my clients.

🏅 I am available 24*7 for my clients to tackle any issue related to their business. If you need web promotion or any sort of website work done "I am Here". I am always transparent with my clients & know my responsibilities that is why I always prefer to give my 100%. Let us shake hands and get into a new project deal.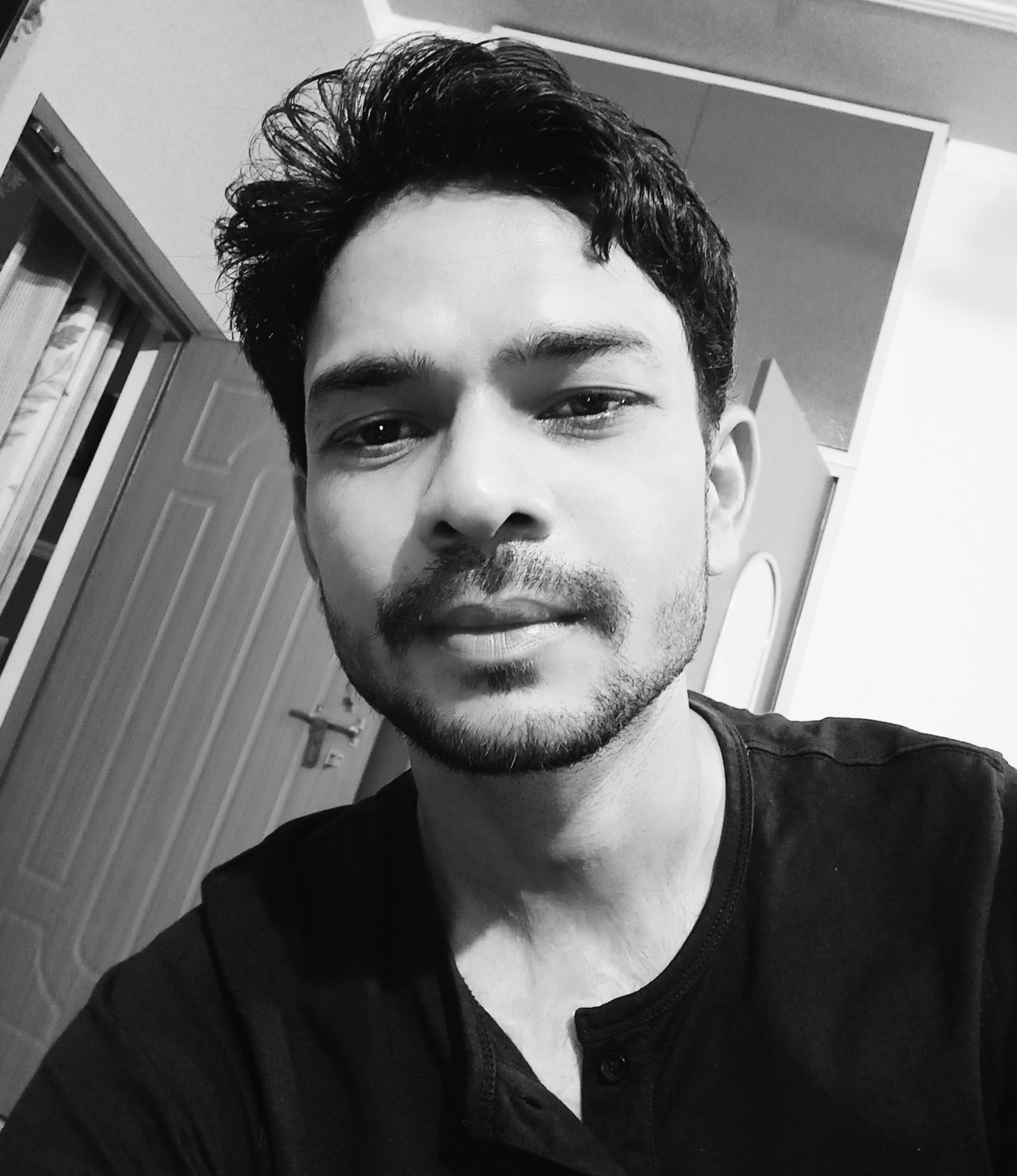 "An ounce of patience is worth more than a tonne of preaching."